This domain is for sale (sale means I can transfer the rights of use).

I have no unrealistic idea of the price, don't worry.
Until now infos about secure usage of email programs were offered on this page(s).

You can contact me at :


Diese Internet-Domäne steht zum Verkauf (mit Verkauf ist die Übertragung des Nutzungsrechts gemeint).
Ich habe keine unrealistische Preisvorstellung, keine Angst.
Bisher wurden hier auf allen Seiten Informationen zur sicheren Nutzung von Email-Programmen angeboten.

Sie können mich dazu kontaktieren:



Schema: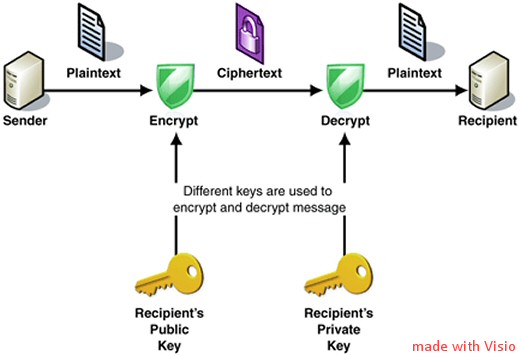 Keywords: S/MIME PGP GNUPG DE-MAIL TLS IMAP4 POP3 CIPHIRE
More Keywords: PUBLIC KEY ASYMMETRIC ENCRYPTION ENCRYPT DECRYPT CIPHER DES 3DES AES BLOWFISH GHOST MD5 SHA-1 SHA-2